Myanmar Photographer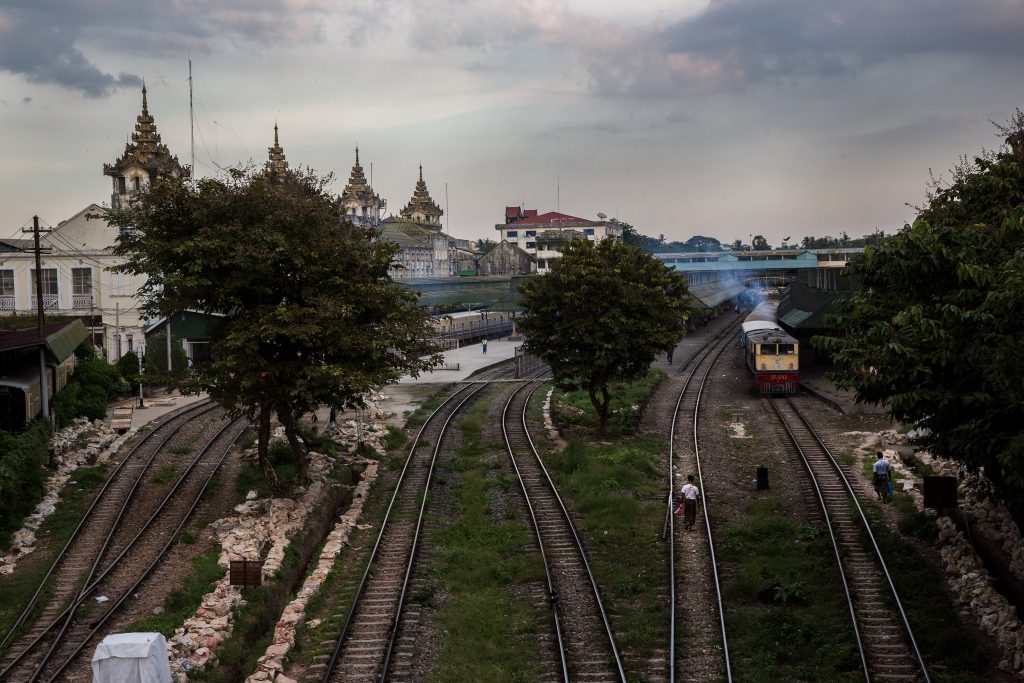 Myanmar is one of the most interesting places in the world to work as a photographer right now. With the election of Aung San Suu Kyi, we are watching the country transition from the control of a brutally repressive military regime, to a democratically elected government headed by a Nobel Peace laureate.
As Myanmar opens up, the country is changing rapidly. Burmese activists are finding their voices and entrepreneurs are starting businesses. Internationally, with the lifting of sanctions, many Western companies have started to develop the market and build out their operations. Unfortunately, though, Myanmar still faces a number of hurdles. The country is struggling to end the world's longest-running civil war, opium production is the second highest in the world, and hundreds of thousands remain displaced from the fighting.
For the last few years, I have been working extensively throughout Myanmar covering a number of these issues. I have worked on news stories ranging from the thriving illegal wildlife trade and anti-drug vigilantes, to forced brides and climate change in the Irrawaddy Delta. Commercially, I've covered stories about Myanmar's famous ruby mines, the expansion of palm oil plantations in the south, and the emergence of new western brands like Heineken in the local market.
If you're interested in coverage from Myanmar, please don't hesitate to contact me.